How Can a New Garage Door Decrease Your Energy Costs?
How Can a New Garage Door Decrease Your Energy Costs?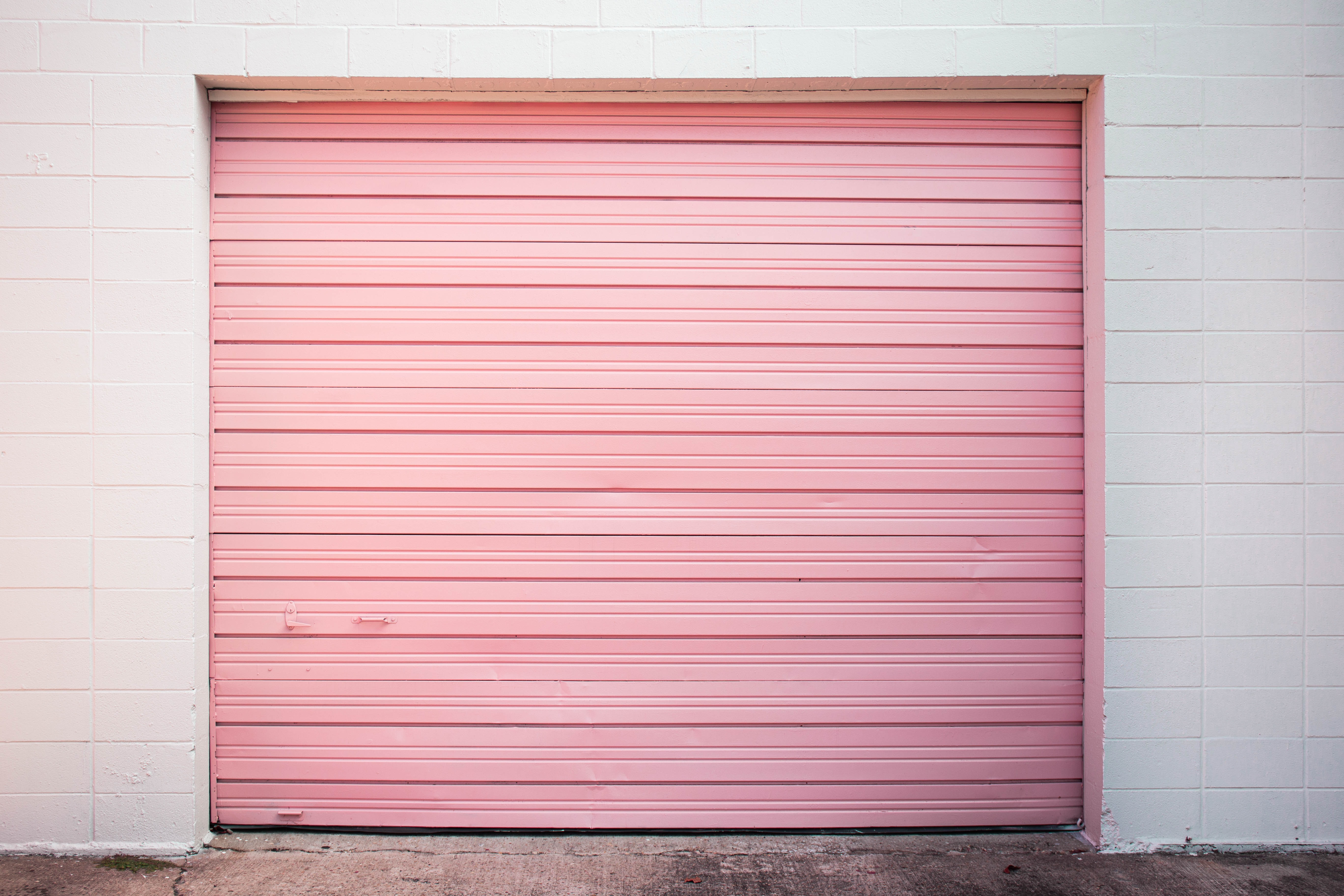 Like most people, you've probably been wondering how to make your house more energy-efficient. To do that, you may wish to decrease your home's carbon footprint or reduce your energy bill, maybe both!
Whatever your reason, you've most likely heard a wide range of recommendations on things you can do to accomplish your goal. One noteworthy aspect that many people ignore is how a new insulated garage door can play a role in your house's energy efficiency.
What's an Energy-Efficient Garage Door?
An energy-efficient garage door is the one that reduces the energy costs in your family by helping to regulate the temperature in your home.
Which garage doors are most energy-efficient?
The most energy-efficient garage doors are insulated ones, made up of numerous layers of steel, with the most efficient products for insulation being polyurethane and polystyrene.
When it comes to efficiency, an insulated garage door goes a long way towards keeping your home warm in the winter and cool in the summer. An insulated garage door will avoid the air in your home from getting away, therefore saving energy.
How does a New Garage Door Decrease Energy Costs?
If you are looking for ways to make your garage or your home more energy-efficient, here are a few reasons you need to begin with your garage door:
1. It Lowers Energy Usage & Ultimately Energy Costs
Lower energy usage equates to decrease energy costs, but the question remains, how can a brand-new garage door lower energy usage?
Now, you might have discovered a pattern where everything comes back to the insulation. Recent studies have shown that correctly insulating and air sealing your home can decrease heating and cooling expenses by 15%. It's easy to ignore your garage door when it comes to insulation, but it undoubtedly makes an important distinction.
2. It Regulates the Temperature in Your Home
You probably don't spend a lot of your time in your garage; however, it's still an extension of your house. If your garage is not insulated, cold and warm air can radiate from your attached garage into the rest of your home through shared walls. And if you find yourself adjusting your thermostat constantly, this may be the reason behind it.
You can save time and lower energy costs by updating to a new insulated garage door.
3. It Can Make Your Car's Battery More Efficient
Your vehicle is probably not what you wanted when it comes to decreasing energy costs in your garage, but it is an excellent bonus offer. Severe heat in the summer is punishing on your automobile's battery. Elevated temperature can trigger liquid in the battery to vaporize, reducing its lifespan.
It's Time to Upgrade Your Garage Door
Having a standard residential garage door and having an energy-efficient garage door for your home is different, and the difference is vast. If you want to upgrade your garage door and transform it into an energy-efficient one, great, we have got you covered.
Contact Door Doctor's "Garage Door Installation Experts" today and get a modern garage door installed with no fuss whatsoever. We take pride in offering garage door repair and installation services to all our valuable clients and delivering the best in class customer services with full dedication.
Don't wait; start reducing your energy cost and take part in reducing the carbon footprint.