5 Useful Tips To Decide And Choose Best Garage Doors
Replacing or purchasing a new garage door can be a stressful and frustrating experience at the best of times. The decision of selecting the best suitable color, design, enormous choice of materials, and above all the budget-friendly deal is not easier without help.
Consider the tips shared here in these 5 areas: color, design and materials, budget, your installer, and security features to choose the best garage doors.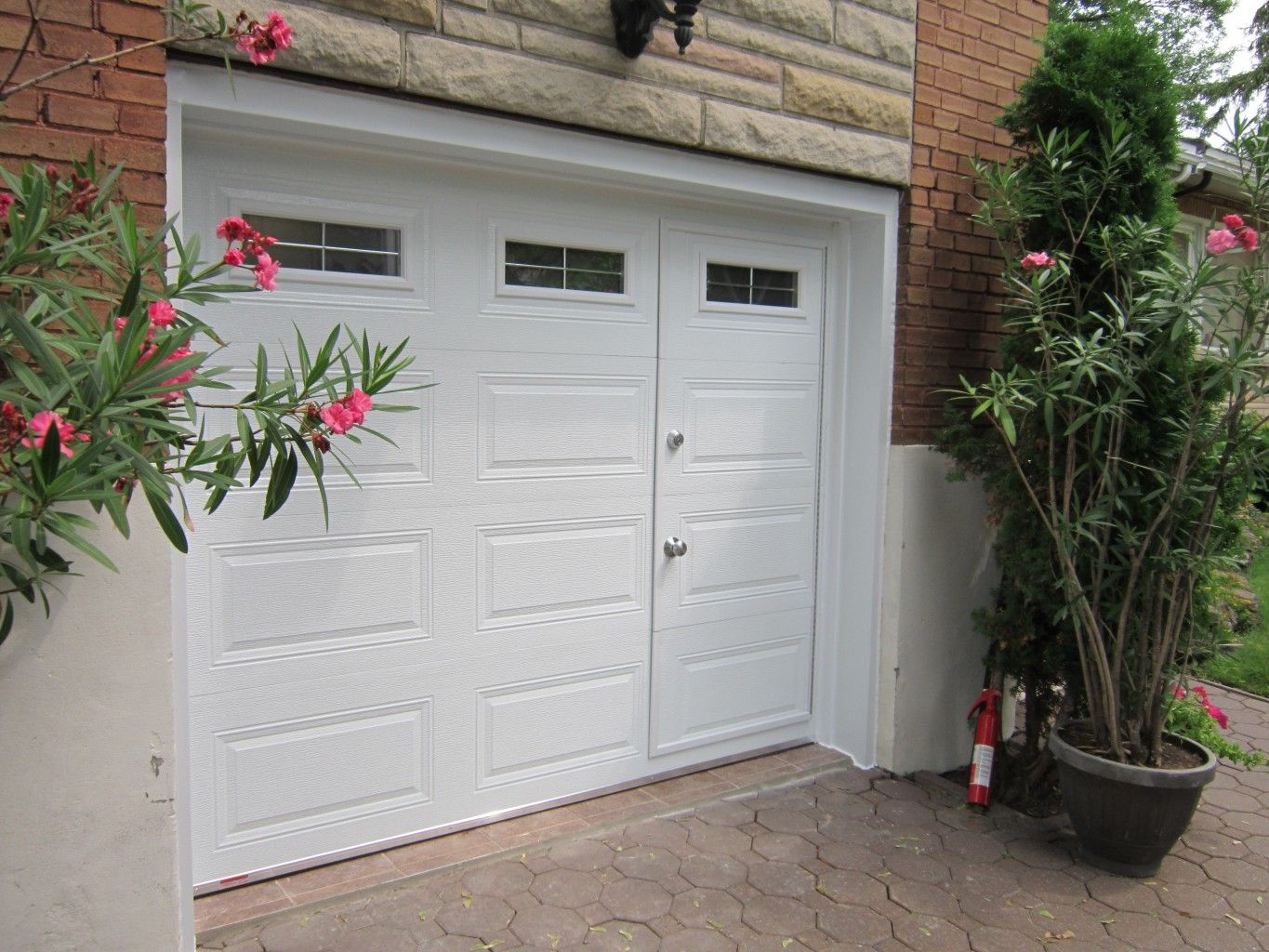 Tip 1: Decide on a color:
Good news for the colorful spirits who want to bring different colors to their garage doors. Unlike olden days, today there is no such problem of limited shades. You can choose your new garage door coated in any of the RAL colors. A big number of colors are available in the market like stone grey, light Ivory, Pigeon blue, Sapphire blue, Ochre brown, Ruby red, moss green and many more.
Tip 2: Design And Materials:
If you are clueless about how to narrow your choices, there are professionals available at garage door companies and home improvement stores to help you. Many reputed garage door companies have websites with special tools or galleries updated to the latest collection of door styles for garage purposes.
The material of the garage door should be chosen according to the climate you are surviving in. It matters a lot that the part of the country you live, is how much affected by heavy rains, hurricanes or snowfall, etc.  It is wise to select materials that help protect your home from various elements.
Tip 3: Lowest Cost With Maximum features:
The profitable deal is the one when you pay or give less but get more.  It is very important to consider your budget while you are planning to replace or purchase the garage door. By adding new style/design or advanced options in color you can end with adding the extra cost. So, it is advised to make sure you balance your preferences with the cost of materials and labor.
Tip 4: Professional vs. Self-Installation:
Installation can either be done by you or a garage door insulation professional. It's highly recommended that you hire a professional garage door installation company. There are two major reasons for this advice, one of your busy schedules and secondly the risk of an accident during garage door installation. On the other hand, if you call the professionals, they will perform the task more carefully and in lesser time.
Tip 5: Advanced Safety Features:
The garage doors with an inbuilt sensory/ tracking system can help prevent horrific accidents. It absolutely does not make any difference whether you are looking for security against weather, robbers or accidental break down of any of the dangerous elements of the garage. Advanced security features provide you the best safety against all-weather issues in your area. Sophisticated digital locks, fingerprint entrance, and eye-pupil color recognition are some of the latest tech-best security systems.
It is highly recommended to do a little research before you consider a new garage door. There are companies or websites with helpful information links and blogs to help you to make your mind. You may contact door doctors at 1-800-663-3130