8 Helpful Tips for Taking Electric Garage Door Measurements & Installation
Electric garage doors offer manifold qualities to meet your needs in terms of safeguarding your valuable assets. Are you planning to order your new electric garage door on a supply only basis? Then you must be worried about how to correctly take the measurements to avoid wastage of time and other resources while installing the same.
Although you are always advised to take professional help to take exact measurements, yet to help you this blog is going to provide some helpful tips that you can use when measuring for your new garage door installation.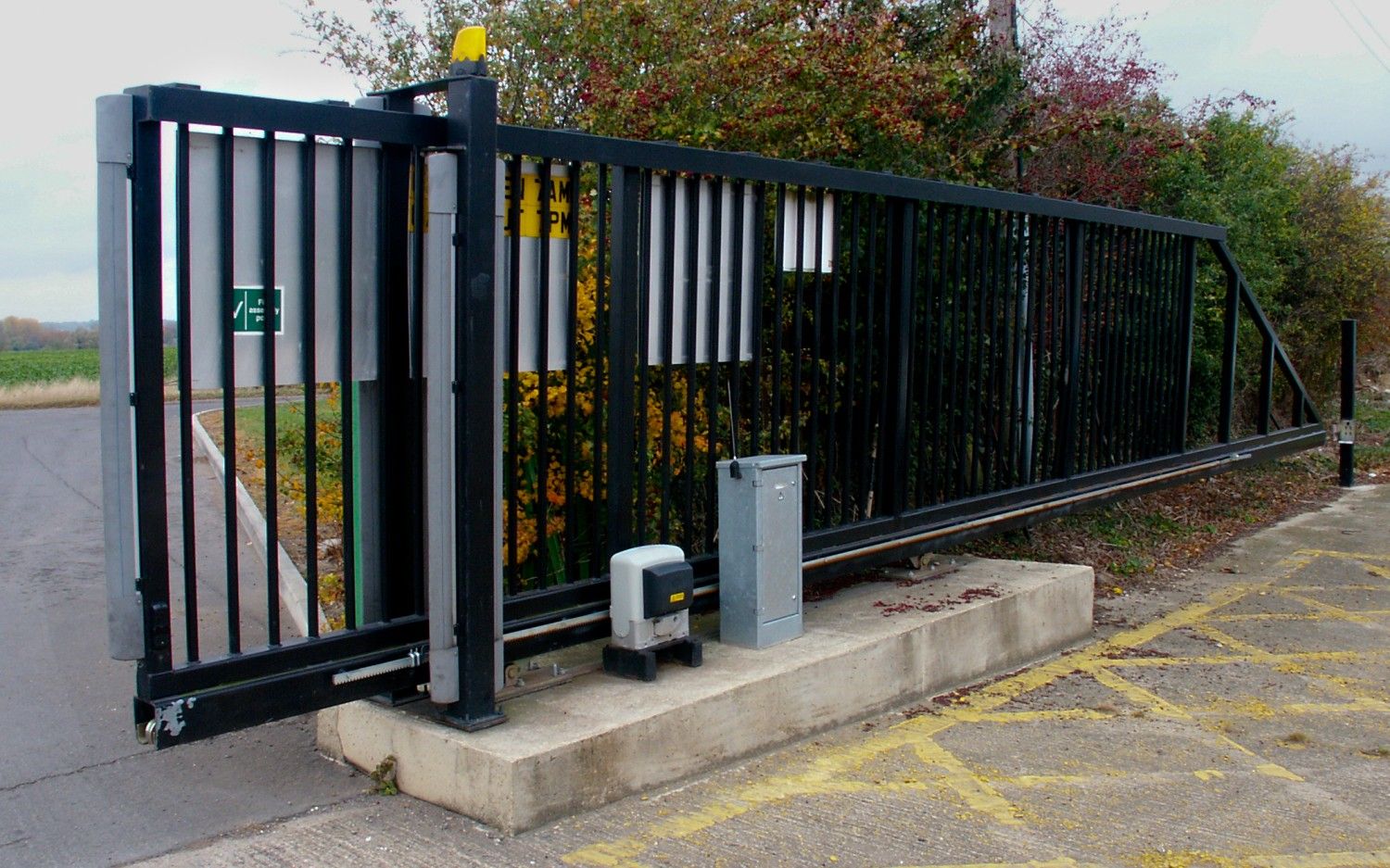 1) First of all, take a paper and a pen to note down the measurements you take. The only thing you will need to take the measurements for your new garage door is a measuring tape that is large enough to cross your garage.
2) Do not forget to add 130mm to the measurement you have taken horizontally brick to brick. The reason, this added 130mm is to ensure that the side rails of your garage door can fit within your garage without fail.
3) Likewise, when you are taking measuring your vertical floor, add 300mm to the number or measurement you noted. This added 300mm ensures the best fit of a top box within your garage. And, if your garage doesn't have enough space to fit a top box, you will need a restricted clearance fit.
4) Be sure about the power supply settings of your garage before contacting or ordering a new garage door online. The garage door companies usually ask this question that at which side the power supply is on in your garage to facilitate the easy and fault free installation.
5) Most of the good garage door companies have a fully trained team that provides 24*7 help for answering your queries on call. You can also fix an appointment for an inspection of the area, the garage door is to be installed. So, if you are not confident enough about the measuring of your garage door you can call experts for free on 1-800-663-3130.
6) The operating mechanism of a garage door plays a vital role in its hassle-free installation. As it depends a lot on the space available inside and outside the garage. So, always buy a garage door suiting to the area of your garage and it will naturally lessen the possibilities of damage during installation.
7) Durable and high-quality garage door models, especially with electric operations, are usually heavier. It is suggested to get some help to lift that garage door into place while you install it.
8) Some of the best garage door companies like 'door doctor', provide you free, easy to grasp paper instructions with every garage door that is ordered. You are advised to follow these carefully to ensure the proper installation of your chosen garage door.
Once you are done with the garage door installation, the last thing you need to be sure about the perfect working of the reverse security system. Test it by putting a block of brick or wood underneath the door. The moment obstruction is sensed the door should immediately halt and then reverse back up. Try it several times as this is one of the most important parts after installation.