Garage Doors 
Kingston
Door Doctor has been serving the Kingston community for over 15 years and we are proud to serve the citizens of Kingston and surrounding areas. Our Mission is to be At the ways there for you! drives us to continually challenge ourselves and find better ways to serve our customers.
In the Kingston area, Door Doctor is one of the largest distributors of Garaga and CHI Garage doors. Also, we offer products and services for residential, industrial and commercial sectors.
Doctor Door installs and repairs all garage doors of all brands, our residential repair service is active 24 hours a day, 7 days a week, as our commercial repair service. Whatever your needs garage door, we have the solution; we invite you to visit our gallery of products offered by our sales service.
To make an appointment, please click here.
Door Doctor Ontario:  Ottawa  /  Kingston
Door Doctor Montreal:  West Island  /  Montreal  / Laval and North Shore  / South Shore
[Column2]
Residential products
Commercial products
Services
[/ Column2]
[Column2_last]
Industrial and specialized products
Entry doors and frames
[/ Column2_last]
Kingston area covered by Door Doctor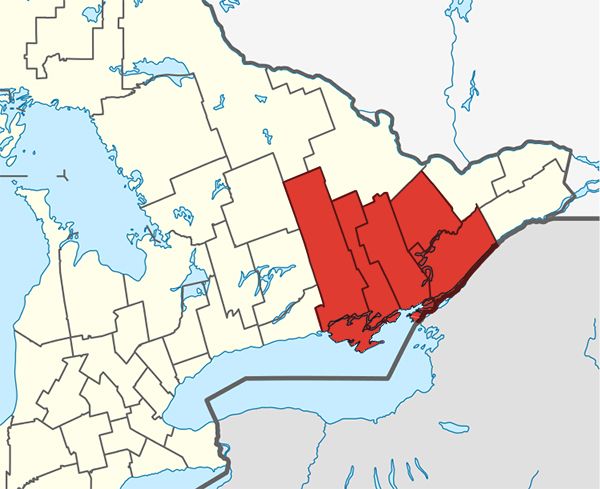 [Column2]
Beautiful city

Brockville

Gananoque

Kemptville

Kingston
[/ Column2]
[Column2_last]
Napanee

Perth

Picton

Prescott

Smith falls
[/ Column2_last]