Is Your Garage Door Calling For Repair? Hire the Professionals Only
Everyone wishes for a fast, friendly and fully insured garage door repair service when the security of one's house is at stake. Your garage door safeguards your premises, except when it is not working properly. It can be a difficult task for you to detect the faults in your garage door without the help of a professional. Repairing the broken components or weather-stripping issues can only be handled efficiently by trained  technicians.
It will be a wise decision to hire experts to perform the required task when you experience garage door issues. Undertaking the task on your own can you try to save. Find out why it's safe to call the professional garage door repair services.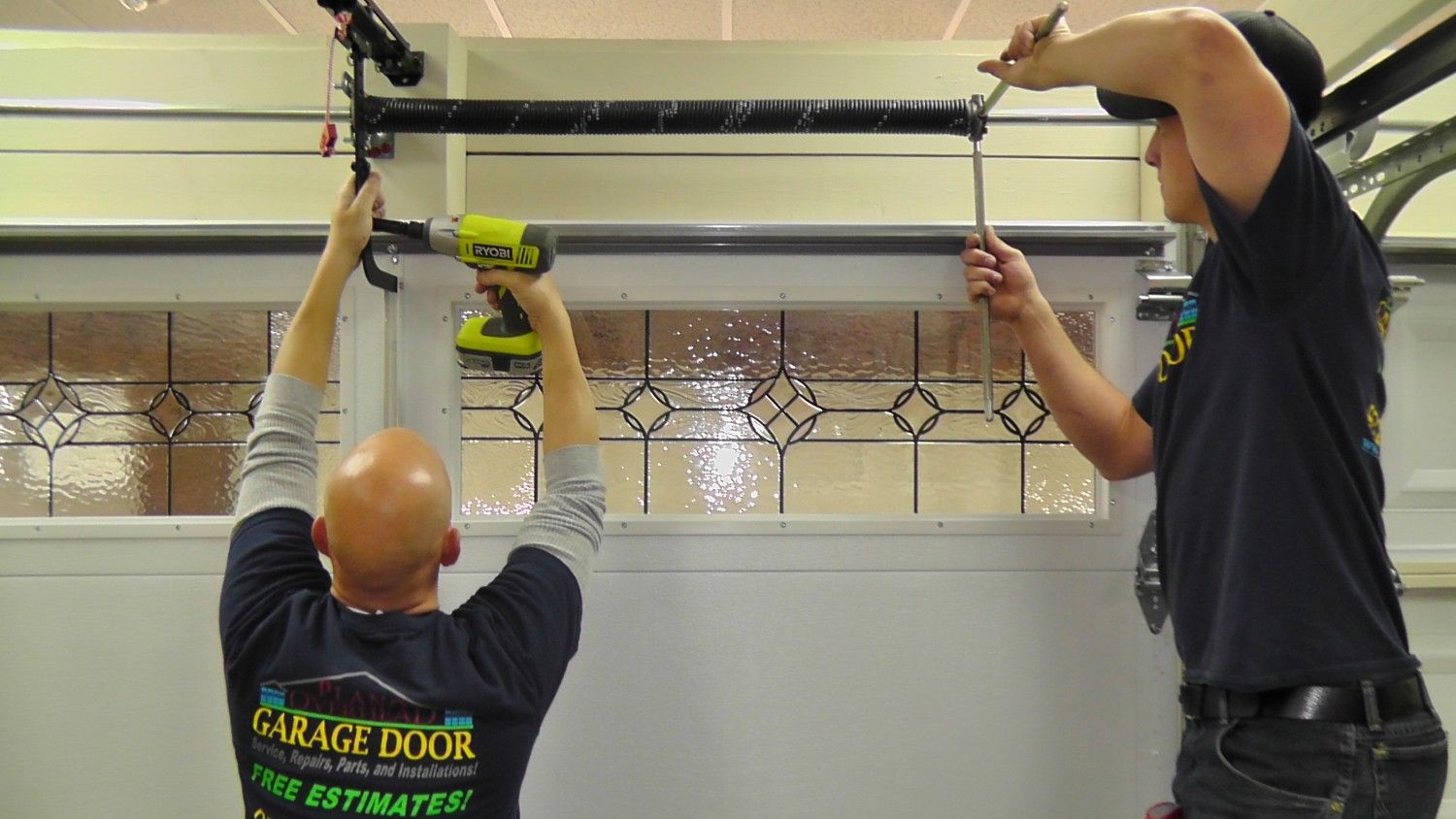 The professional repair service is more efficient
Whenever you will find the most needed garage door repair, one of the greatest considerations will be a repair process that is highly efficient. And, the best way to get your garage door repaired efficiently and quickly is by hiring a trained technician.
You need not spend hours in finding out the problems or problems with your garage door. Make a call or just take a look at a problem.
The repairing task is often time-consuming if done perfectly and honestly. The right tools are necessary to have desired results. Therefore, if you are looking for a job fast and efficiently, let a professional handle this.
Repairing yourself can be unsafe for you
Garage door repair is not an easy task. It can be extremely dangerous, especially without the right tools and experience. Repairing a garage door involves the removal of heavy materials, installation of certain components, and electrical safety measures. You should never try to get in touch with your own experience. Professionals are trained in their job and they are optimal because they have the right training, tools, and experience to perform their tasks safely and expeditiously.
Professionals remain ready for an emergency
Be it a broken spring, broken cable, or any other issue with your garage door, if you want to avoid any accident, you must call a professional. A garage door requires a description of the garage door and the electrical installation. Technicians understand exactly what needs to be done, how to do it, and what are the best tools available to complete the task. By hiring a professional, you do not need to worry about the garage door.
Saves you money and time
It saves you time while repairing if you know exactly what and where the problem is. A reputed garage door company provides you with 24hr service, fully trained technicians, fully insured and licensed work. In short, by hiring a professional, you can get your garage door repaired quickly, safely, properly, at the right time and affordable price. Then why to waste time and money, get an online appointment and fix an inspection visit at the door doctor .